Posted on 22 April 2020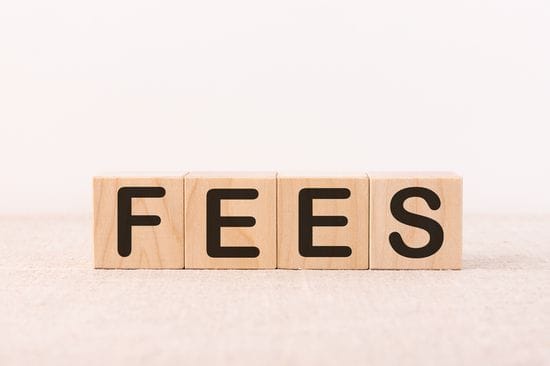 The process of separating can be expensive. There are a few things you can do to help reduce your legal fees; these include: Scheduling a call with your lawyer instead of leaving messages back and forth. Since lawyers charge for listening to voice messages and returning phone calls, it can be more cost effective to schedule a time to speak with your lawyer to address your questions/concerns in one phone call.
Being open and honest with your lawyer (remember what you tell your lawy...
Posted on 22 April 2020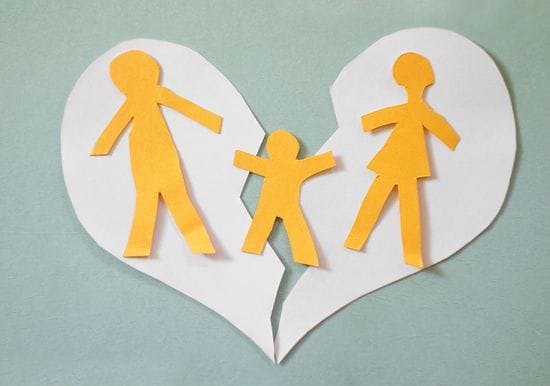 When searching for a family law lawyer it is important to select someone with whom you feel comfortable. You will likely be sharing highly personal information about yourself, your partner, and your relationship so you want to ensure that you feel that you can be open and honest with the lawyer. You need someone who you feel listens well and communicates with you in a manner that is easy for you to understand. A lot of information will be given to you in the initial meetings with your law...