What should you look for in a family lawyer?
Posted on 22 April 2020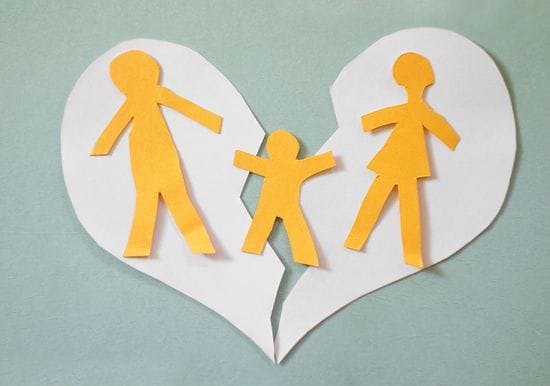 When searching for a family law lawyer it is important to select someone with whom you feel comfortable. You will likely be sharing highly personal information about yourself, your partner, and your relationship so you want to ensure that you feel that you can be open and honest with the lawyer.
You need someone who you feel listens well and communicates with you in a manner that is easy for you to understand. A lot of information will be given to you in the initial meetings with your lawyer so you want to ensure that you can digest the information and have any questions that you ask answered in a clear manner.
You should also look at the lawyer's experience, how long he/she has practised in family law and any credible reviews you find online.
Lastly, affordability can be an issue for many, make sure you are aware of the lawyer's hourly fees, retainer, and billing practices. Litigation, in particular, can be expensive and depending on cost you may want to explore alternative dispute resolution processes with your lawyer.
How to prepare for your initial meeting with a family lawyer
During the initial consultation, the lawyer will ask you questions about your relationship, financial situation, and children. You should come prepared to discuss these issues and have a general understanding of:
Your income and your spouse's income
Your assets and debts as of the date of marriage and the date of separation. If you have a general sense of your spouse's assets and debts, the lawyer will want to know this as well.
The parenting roles you and your spouse assumed during the relationship, if children are involved.

It is important to write your questions down for the lawyer prior to the meeting to ensure that all of your questions are answered and take notes during the consultation as the lawyer will use the initial consultation to explain to you your legal rights and obligations and various methods for resolving the issues.